Vagina Bike Taxi: Giant Vulva Bicycle Taxi Is... →
WARNING: ITS TERRIBLY GRAPHIC
Cedric is still the biggest boss in the WC circuit.
Watch
(via Freecaster.tv: Your Source for Action Sports beyond TV)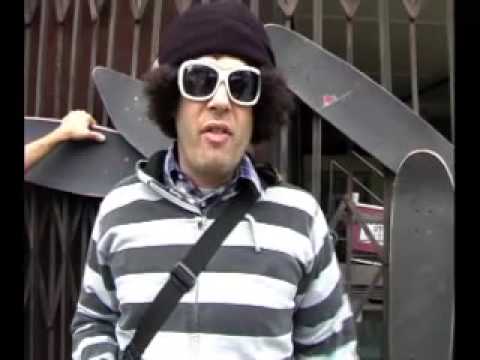 Watch
Rennie and Peaty argue over who has the coolest poster. Syndicate has sit-up competitions. Adorable.
Watch
Watch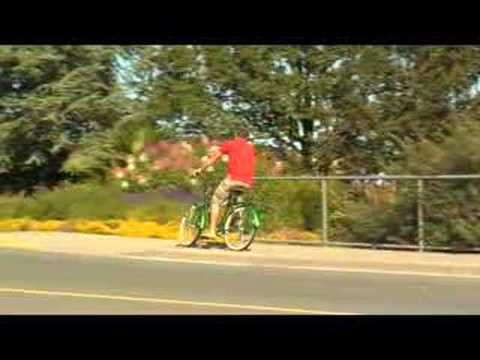 Watch
Earthed: "The Law of Fives" // Mpora Video — mumtb
d3o™Body Armor Technology in Downhill Mountain... →
MXFitness.co.uk - Fitness Training for Motocross... →
How to: Make a Real Ice Pack for $0.30 →
Hipster bike « dhRENO * downhill, freeride, trail... →
Walking to the shops 'damages planet more than... →
Design Better with CRAP - lifehack.org →
Wire Your Car Stereo for an iPod / Wired How To's →
Sick of listening to that spice girls CD while your're shuttling? Do this.
Unclutterer: Bike storage solutions →
"The Man ruined the ozone, and he's burning down the Amazon, and he..."
– Jack Black, School of Rock
This is Punk rock.
No Thanks!: The 70s Punk Rebellion I'm not even going to try to explain how spectacular this compilation is, but suffice to say this is a refreshing education on what punk was about before MTV. This is the stash Alex Rankin (Earthed series), Clay Porter (Yeti, Synopsis, etc.) don't want you knowing about, because it's where they scoop up all the hot tracks and artists that...
Great UK 20" video: Joe Cox. →